I've collaborated with the creators of Oh! Nena since the beginning of their beautiful brand.
Here are some of the ads and catalogues I've designed for them.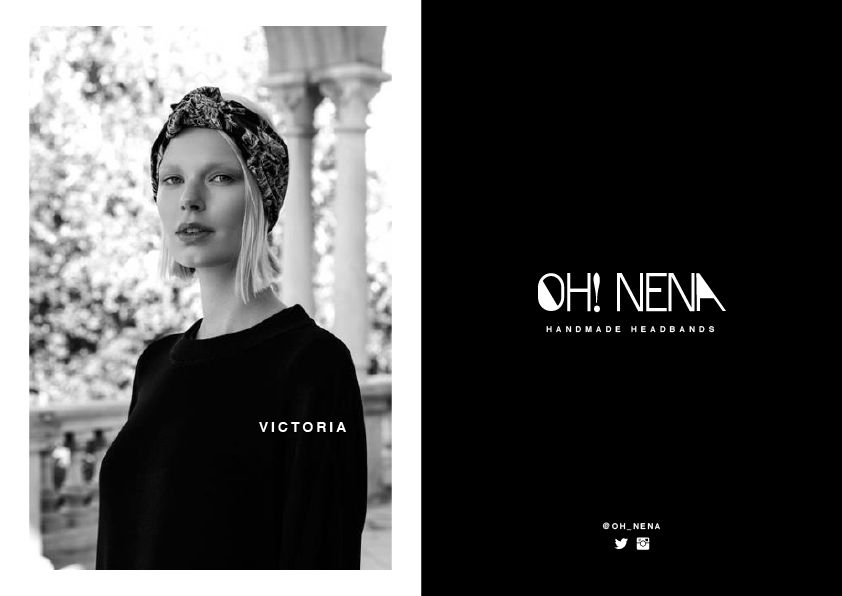 I wanted to create a different king of catalog that was aimed for younger women but also hit that nostalgic theme of ladies raised in the early 90's.

Ad showing one of their signature pieces but also naming some of the endless amount of custom pieces they also made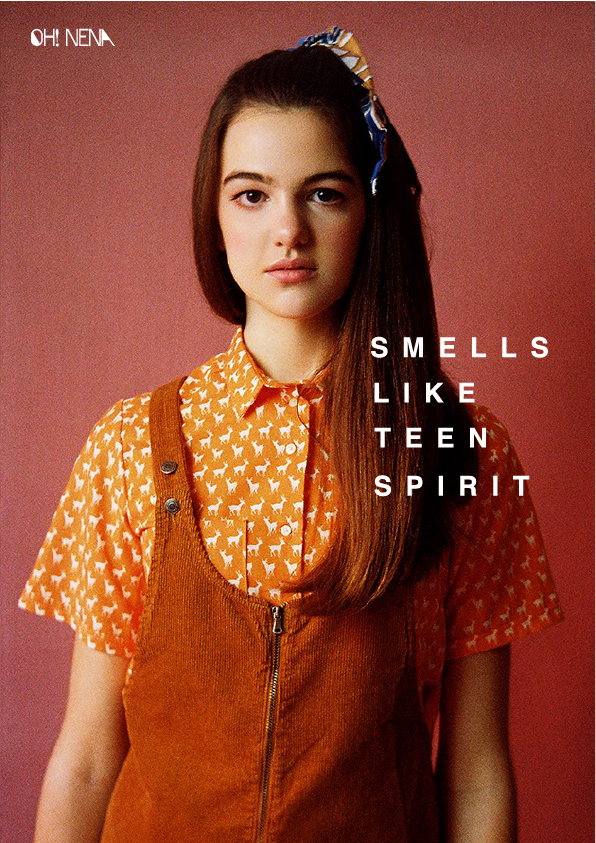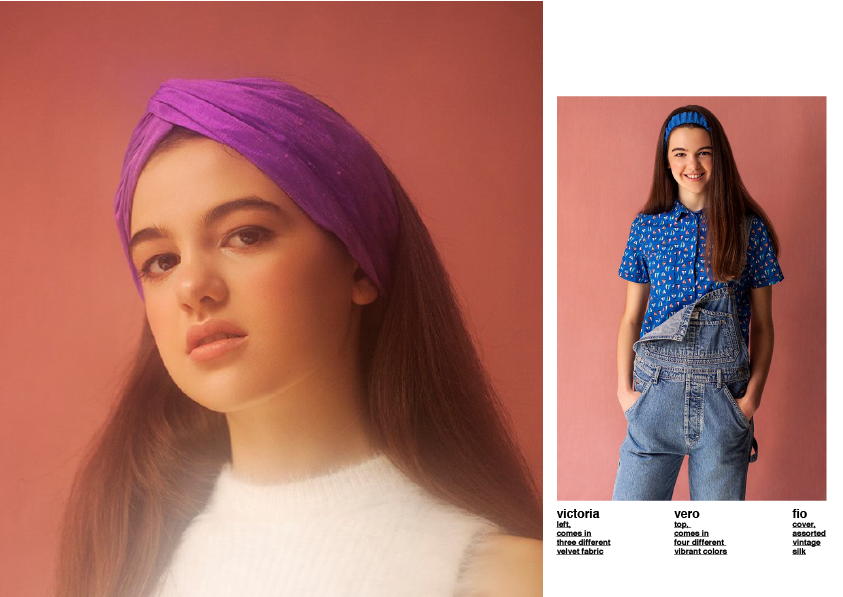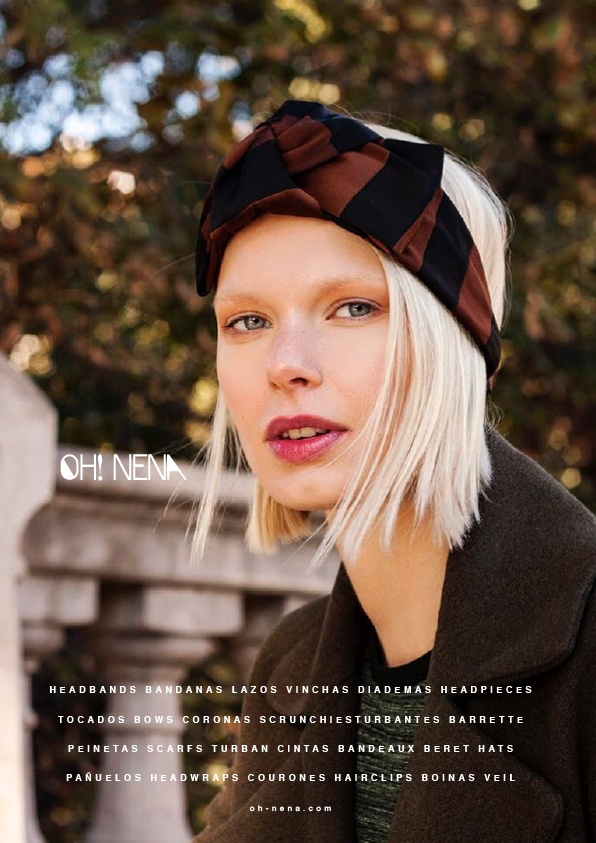 This is part of a catalog showing some of their collection of vintage silk head wraps.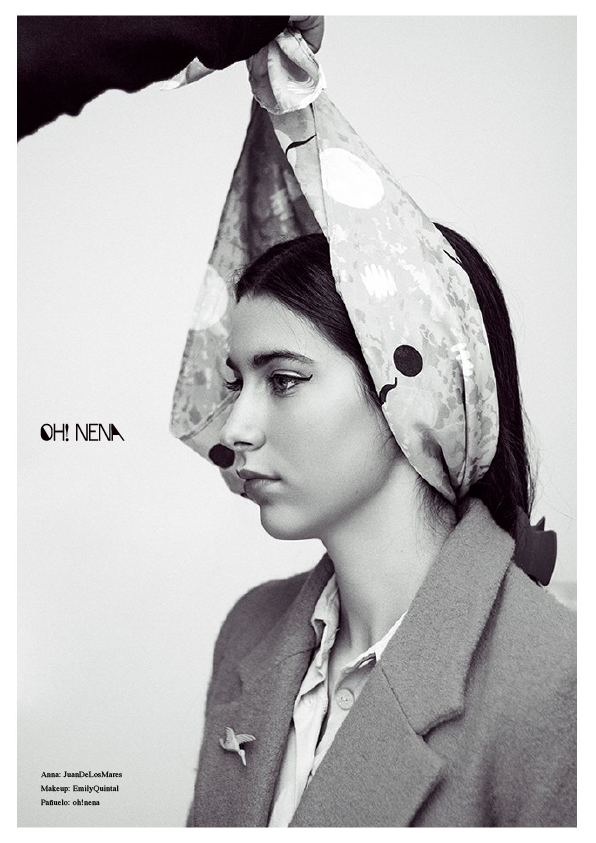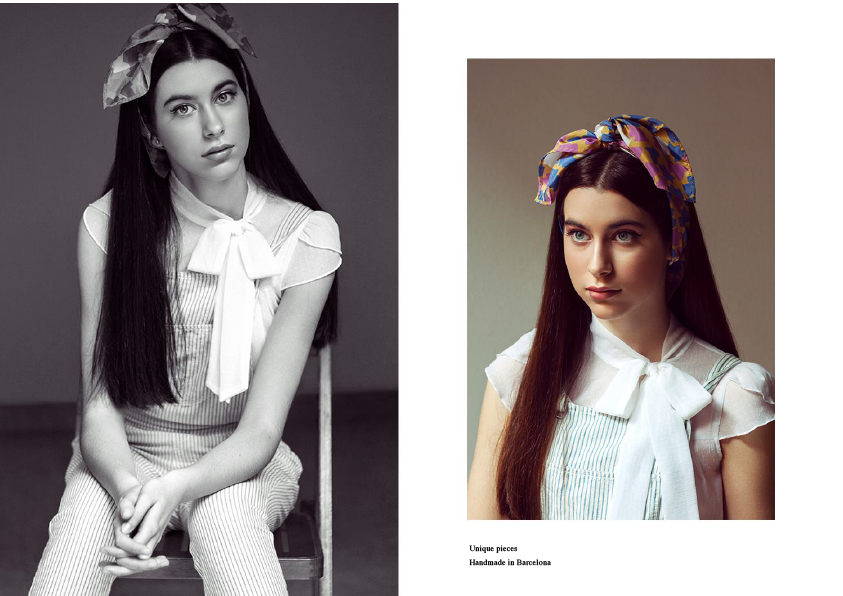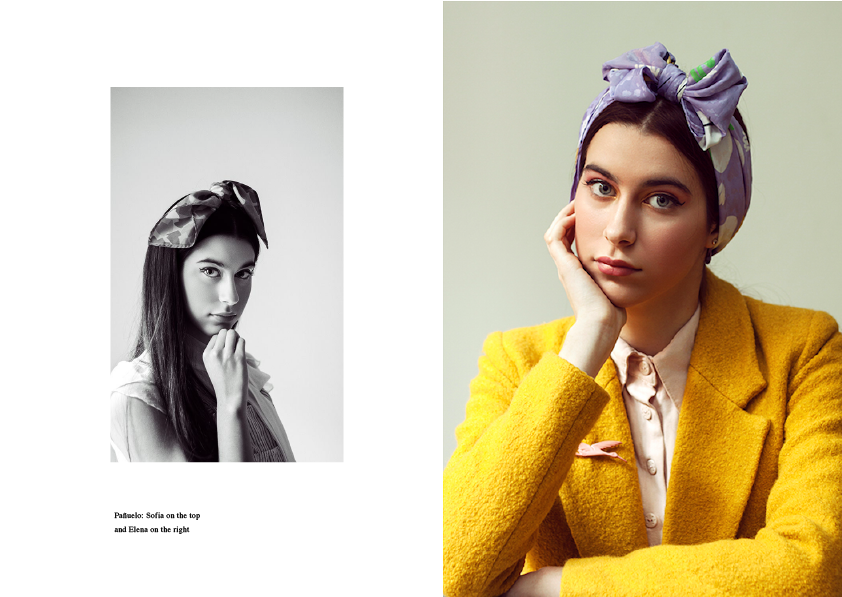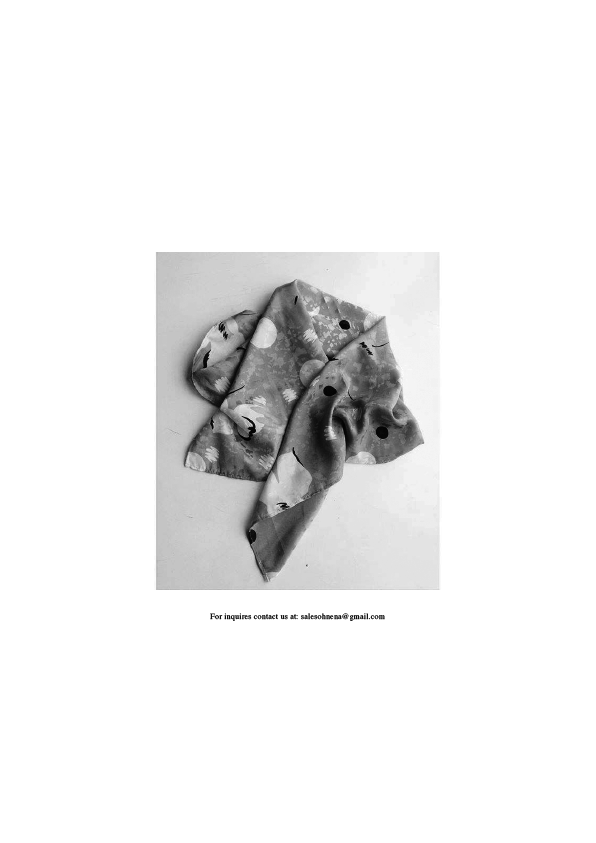 Spread that features some of the Oh! Nena bridal custom pieces. This is part of a bigger growing catalog.