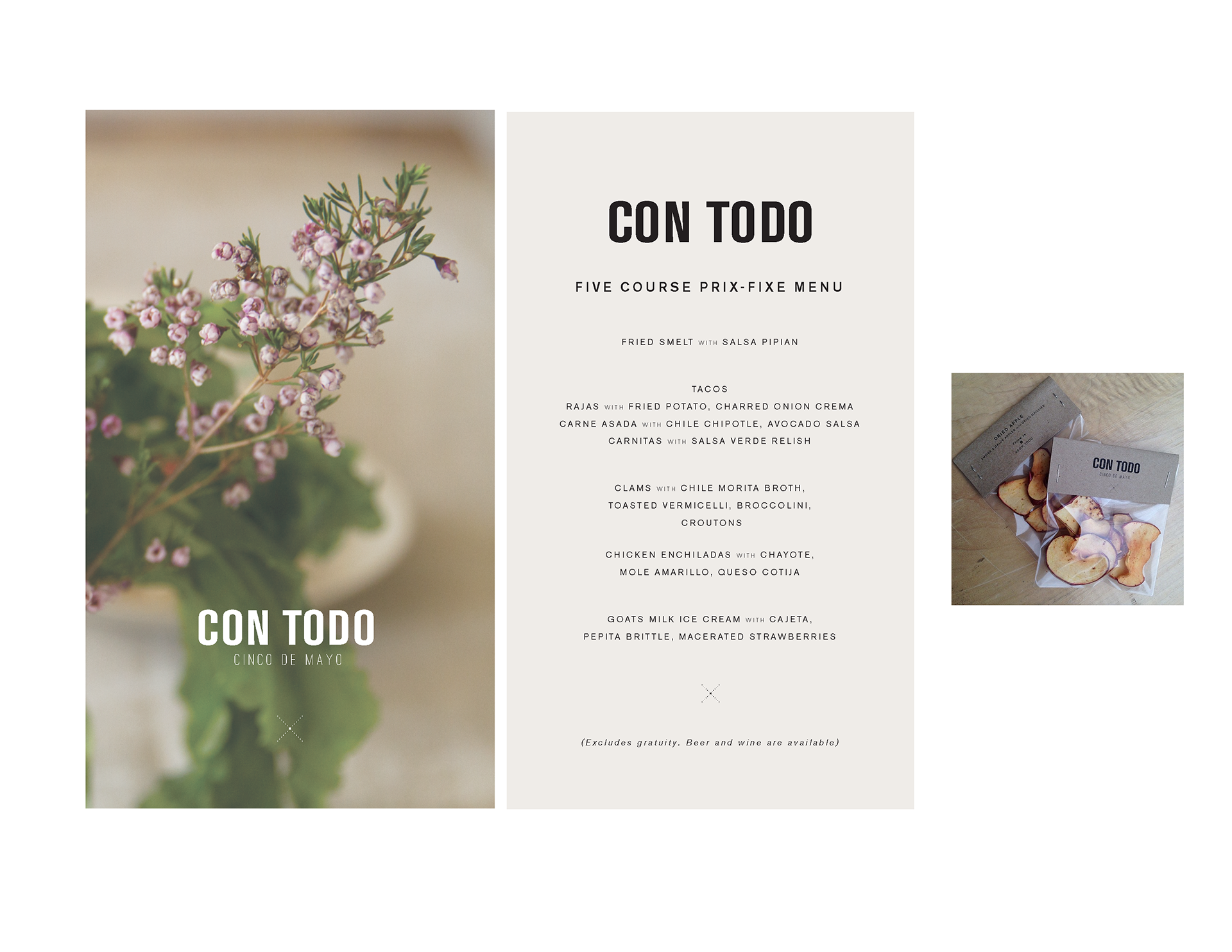 EIP | ITINERANT SCHOOL OF JOURNALISM

This project is aimed to create a new generation of journalists in Venezuela where freedom of the press is being challenged by the government, and censorship is everywhere. It consists of symposiums and workshops with seasoned professionals. We wanted to create an image that was appealing enough for young people and that also didn't call for any specific political views or any news organization.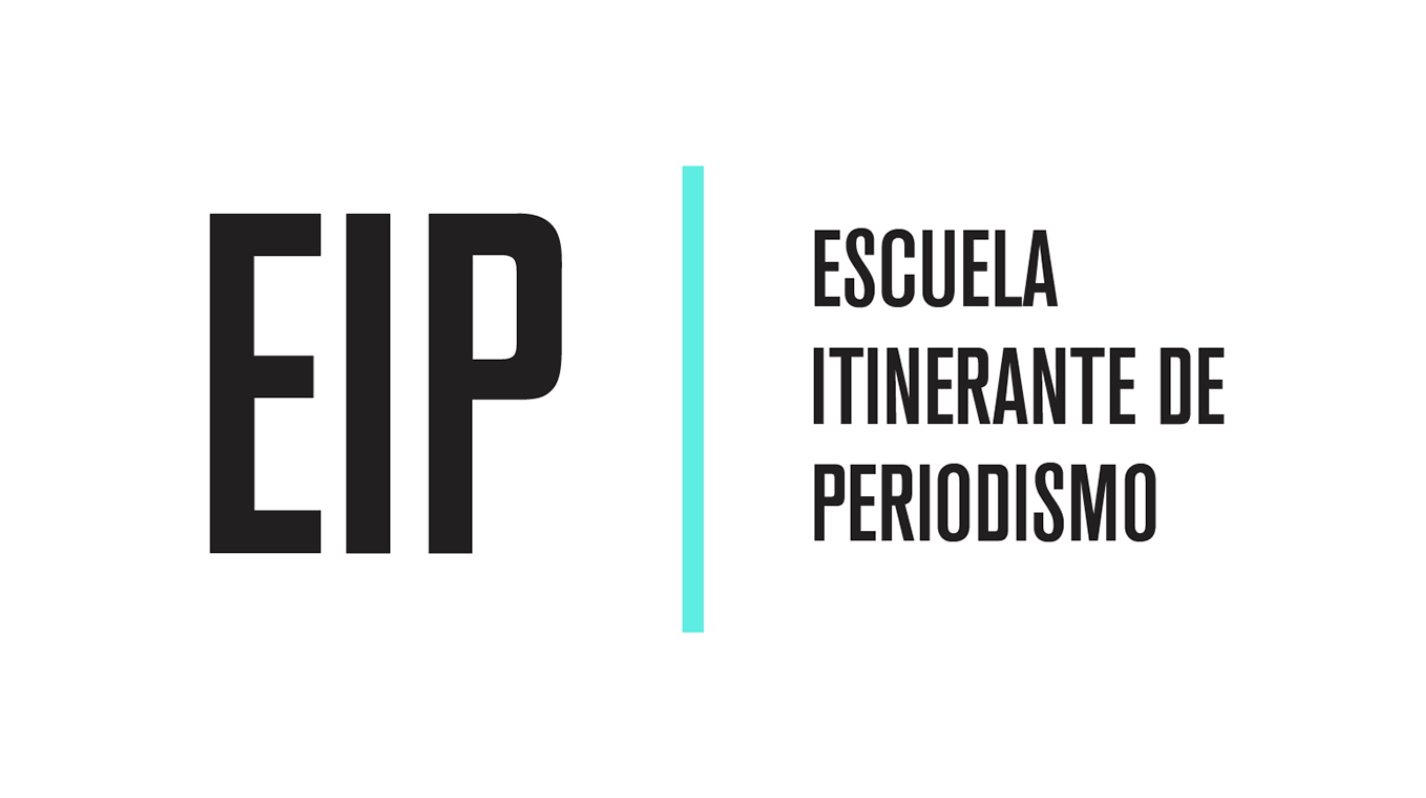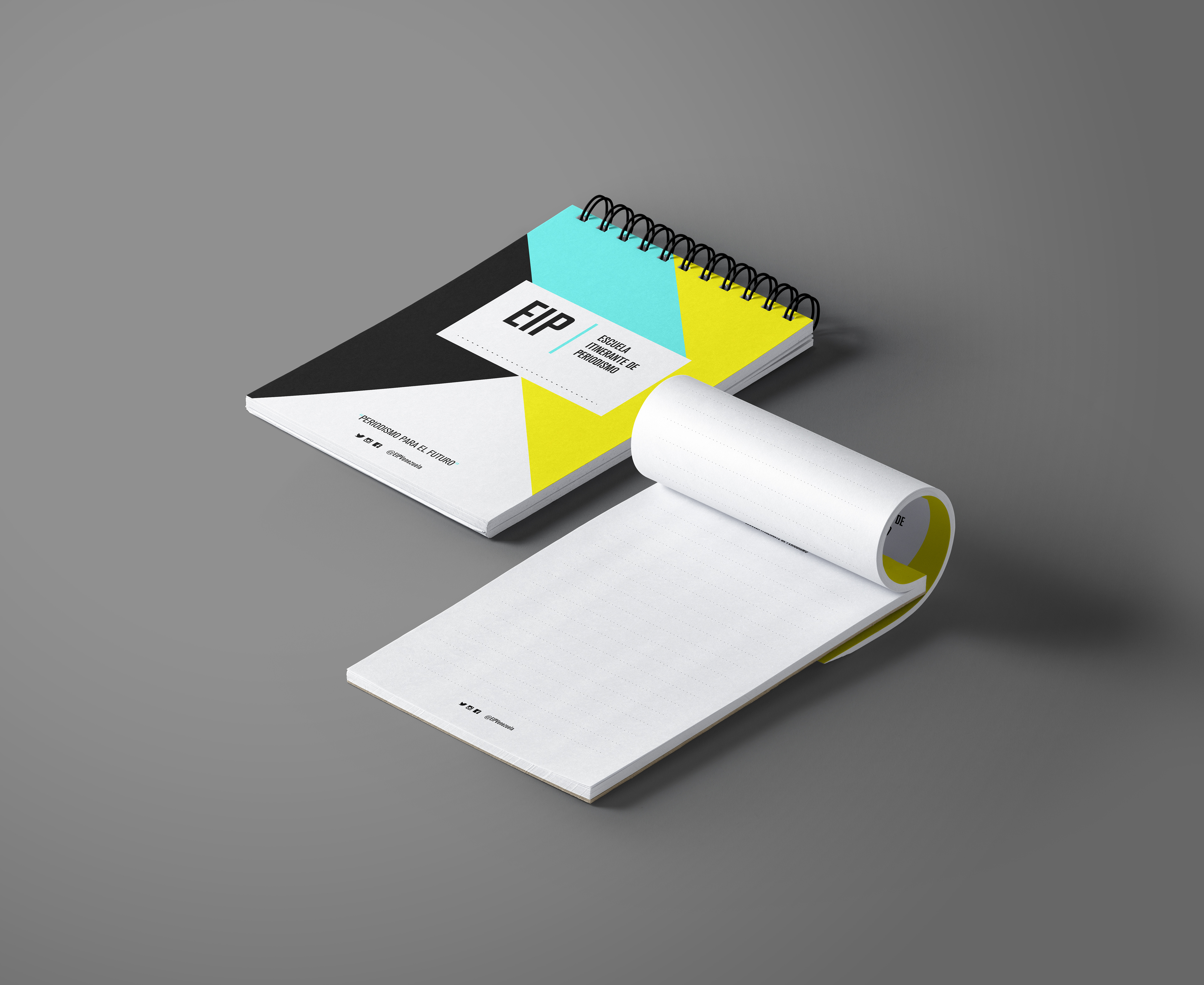 Notebook for a conference
This was an article about cites that are imagined for me this image came to my head after I read the article. I chose this 1920's Edwardian feel for the lady placed some desert mountains on the back of the Manhattan like buildings. Trying to create a reflection of hoe images come to your mind when you are creating a city. This was a digital collage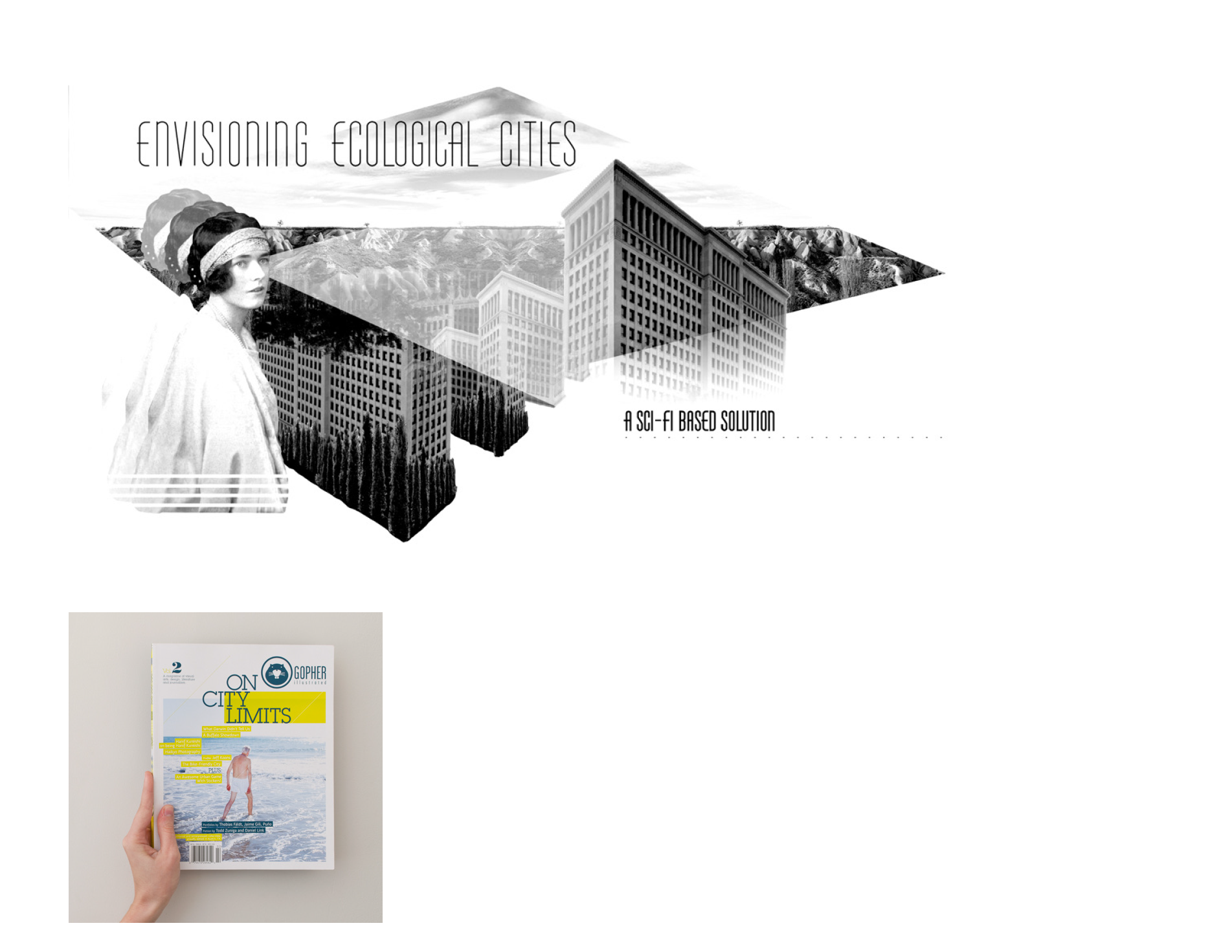 Playful system for The Pink Pony a non-profit organization based in London in their words: " Our mission is to empower people, communities and organisations to become more active, collaborative and creative through play and creative making." This icons where a way to describe the chapters on their mission statement of how the process of creating a playgrounds work.

Promotional pieces for DIRECTV SPORTS