The Objective.
Is a news site based in Madrid, Spain. their main target are spanish MILLENNIALS. my job here is to develop pieces for their feature content on their site and social media that are bold and vibrant. 
11Q. 
Video for a series of quick 11 Question interviews of several different personalities.
This is a customizable opening for each interview TO does. I wanted it to be legible and very strong in typography because the 11 Questions are always different depending on the interview.. I wanted it to be minimal but interesting and legible.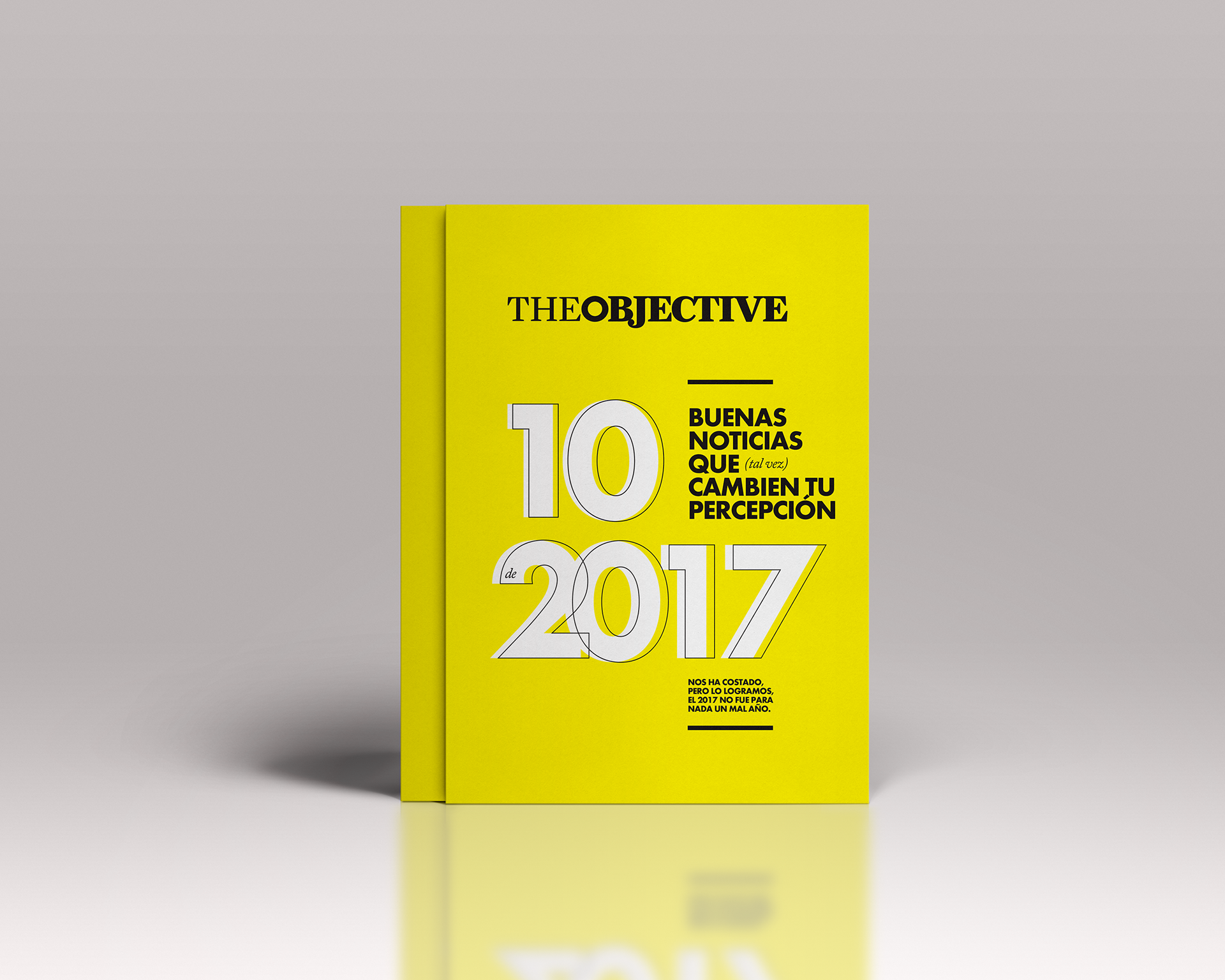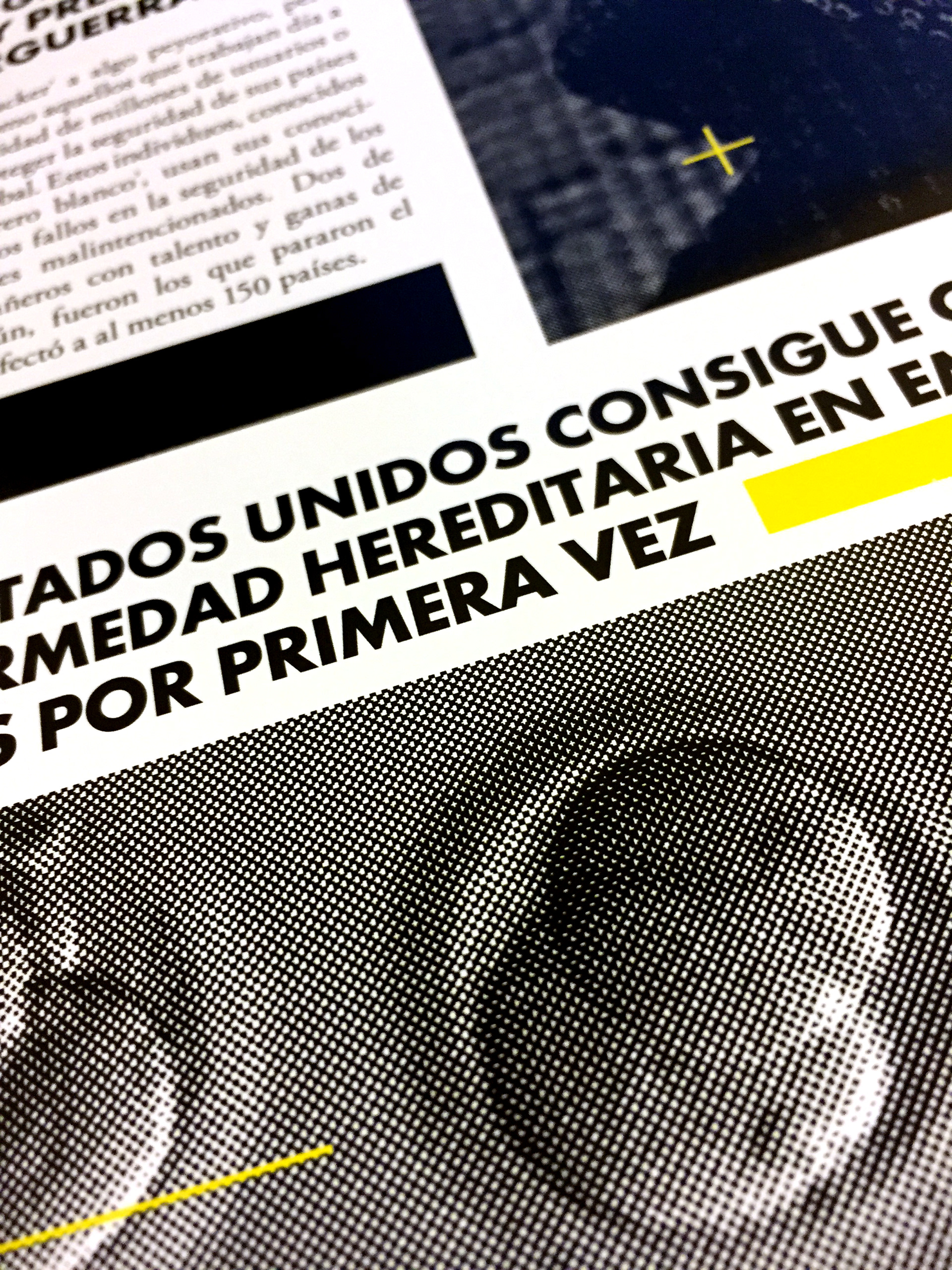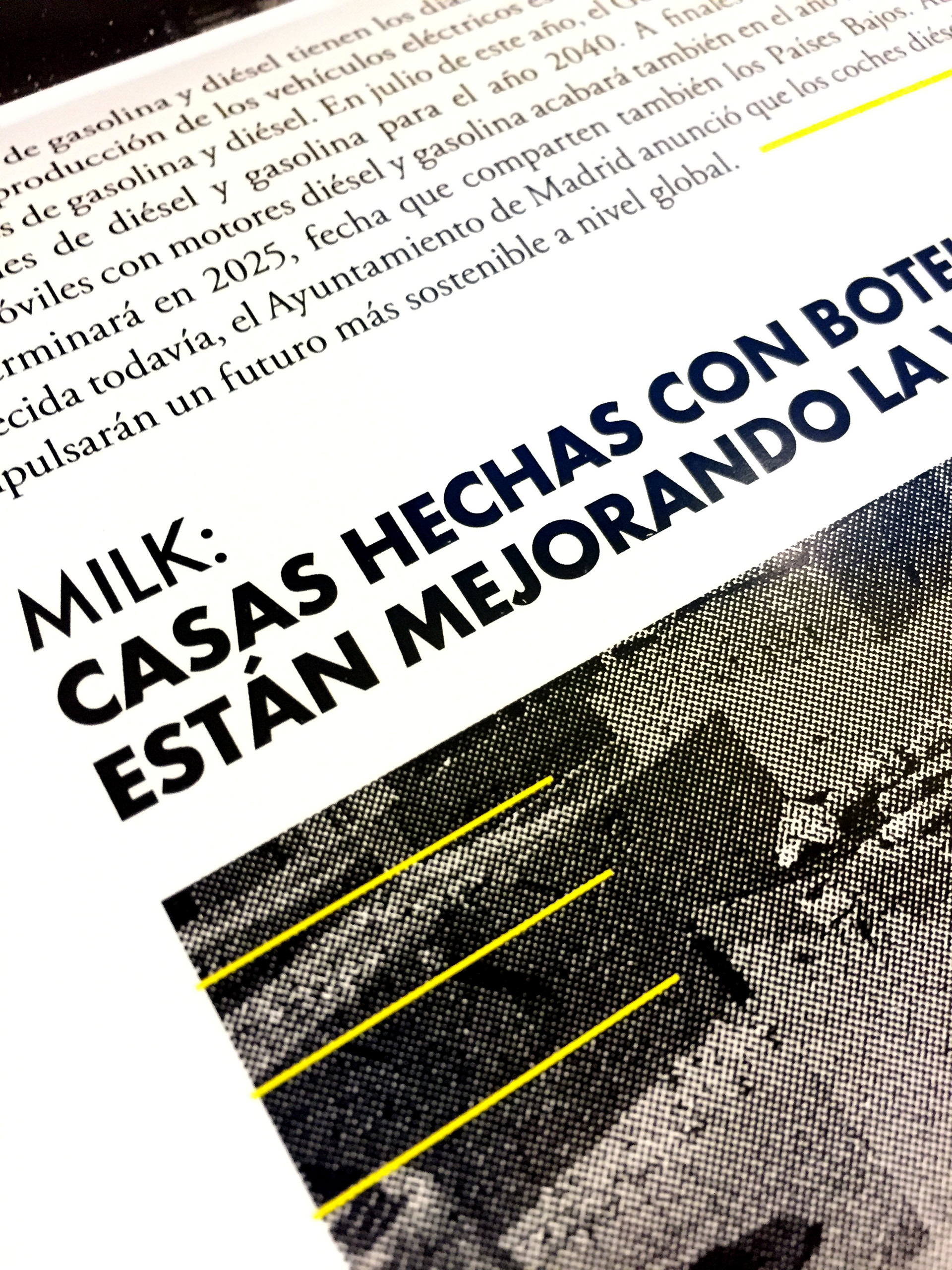 10 Good News of 2017

. 
Printed folded brochure to demonstrate that 2017 was not as bad as we thought.
On the the upper left corner is the cover, and on the upper right is the unfolded brochure containing the 10 good news of 2017. We wanted to create something that look interesting and it set apart from the other stands at a Fair in Madrid. It had successful reception in the audience.
Reel
.

A section for the reel of accomplishments and the team for 2017.
I wanted to create a festive piece, without looking like an specific holiday celebration, so I used graphic bold explosions of

TWO 

colors in transitions and the intro as well,


Ranking TO

. Illustrations for a ranking of influentials millennials in Spain.
here we wanted to create a graphic system that was dynamic and that would let us use any kind of images, the rankings are an ongoing feature article that showcases a group of people outstanding in social media in different fields. Above you can see how it works sliding as a gallery in IG and under that the strip of some of them as they were used in the sites article.