I created a concept with the bands and develop aesthetics that matched their musical styles | Photos and Design by Andreina Restrepo
Elaine.
Venezuelan punk band with strong lyrics and rough deep sound.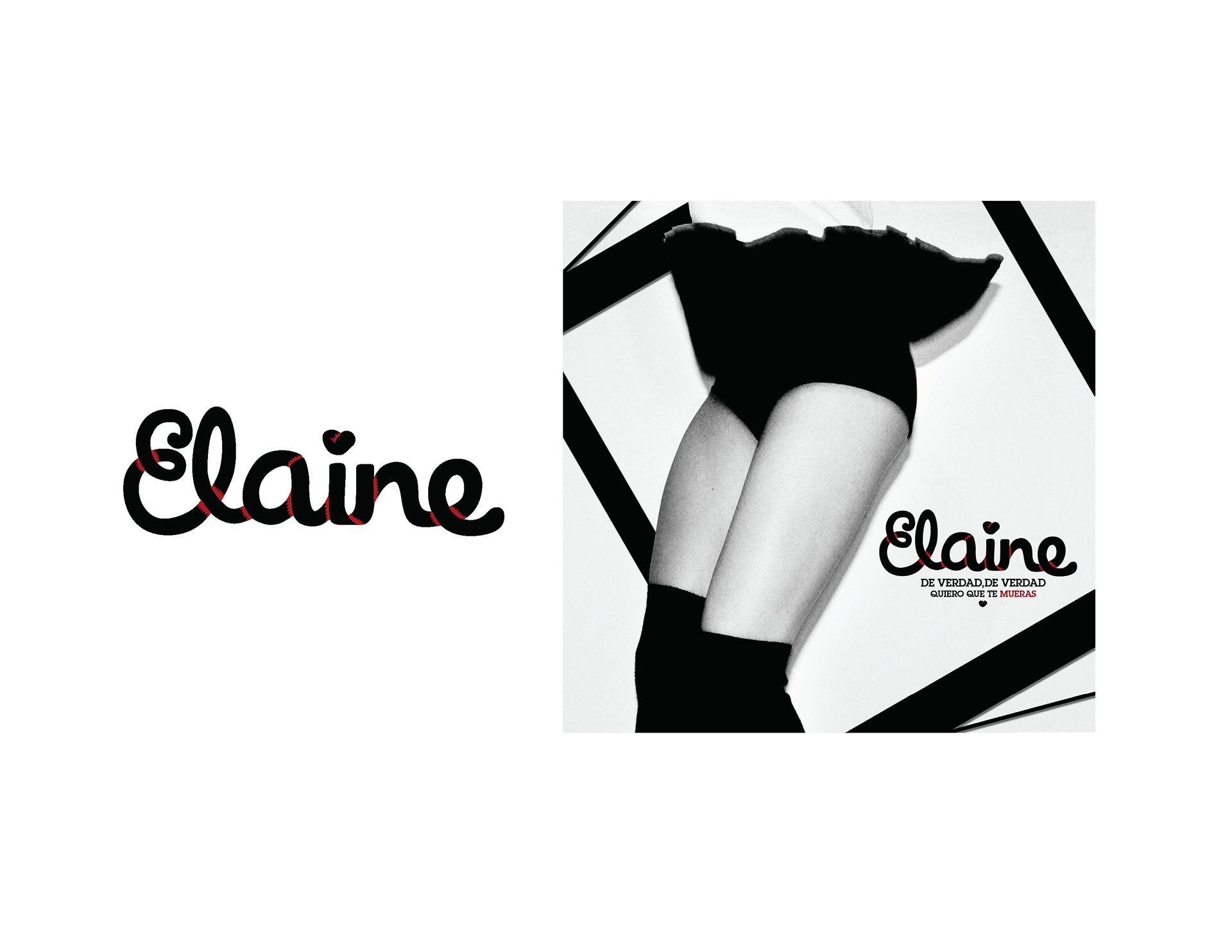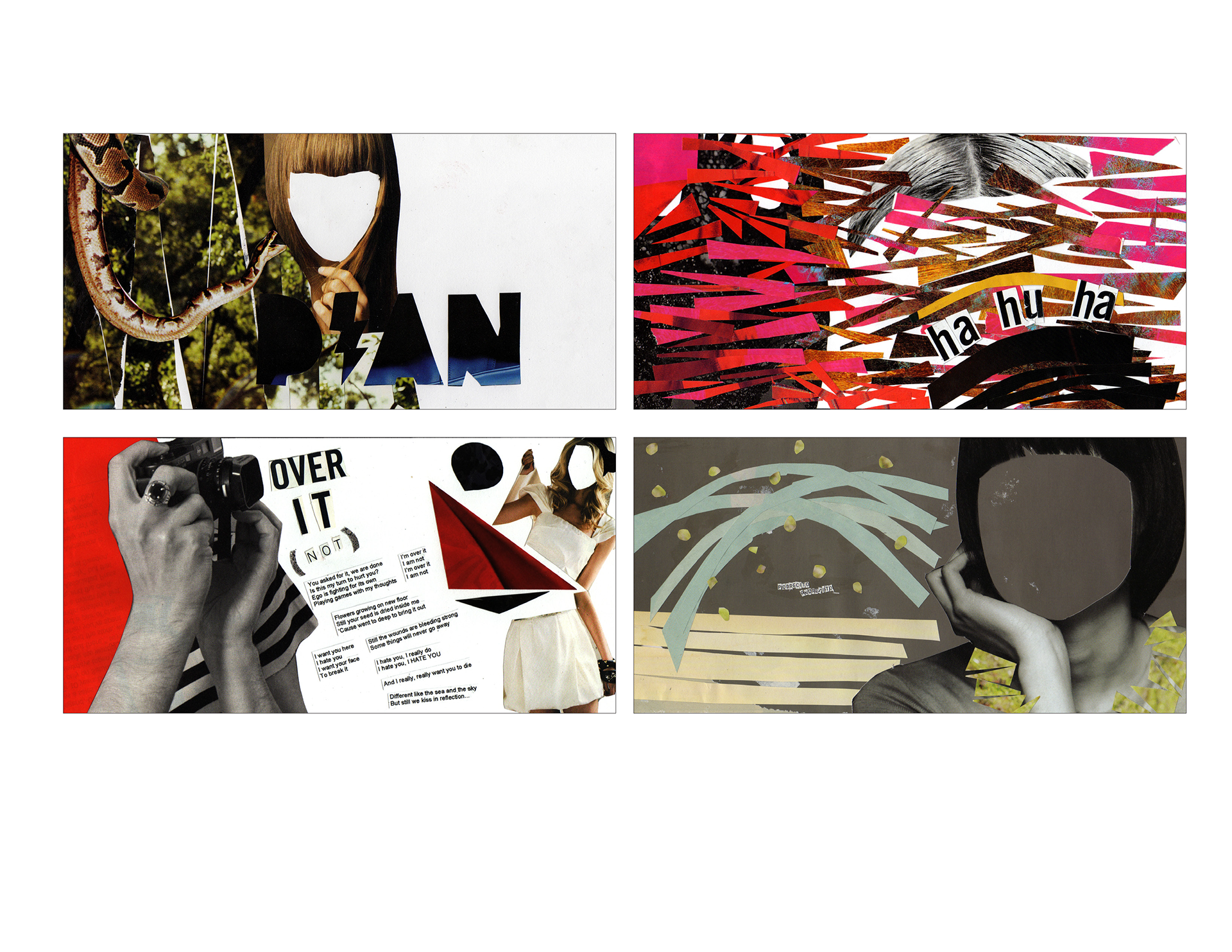 GLOBO.
Argentinean indie band which album talked about coming to age with songs like, the presents, recess, pity and dance.